CHRISTOS LYRANTZIS
Aluminium - Iron Constructions - Shading Systems
|
Sparta Laconia
---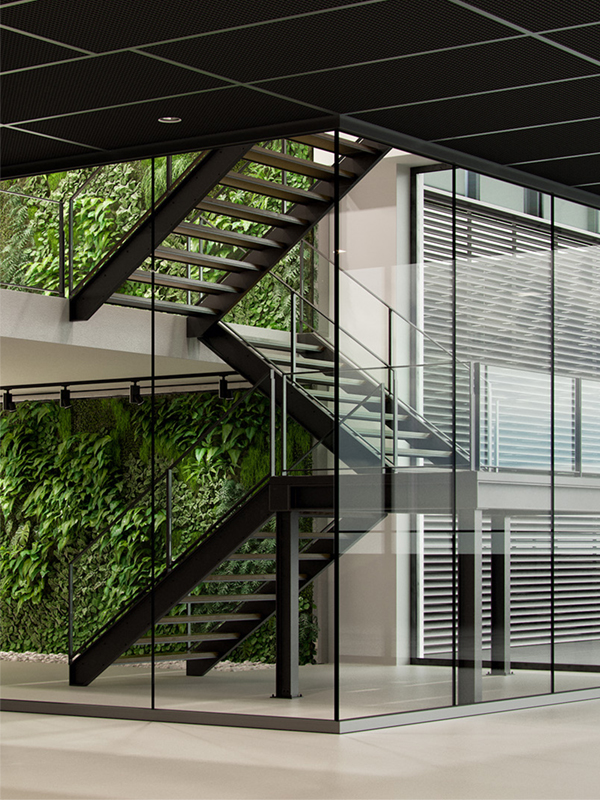 Iron processing is another area of our business. With art and passion we manufacture products and structures made of iron for indoor and outdoor use.
Our experienced team is studying your needs and providing solutions for every venue within your financial budget.

In the company CHRISTOS LYRANTZIS we construct:
► Railings
► Stairs
► Sheds
► Doors - Garage Doors
► Special structures
---
We are on your side after work with maintenance tips and advice.
Please contact us for further information.