CHRISTOS LYRANTZIS
Aluminium - Iron Constructions - Shading Systems
|
Sparta Laconia
---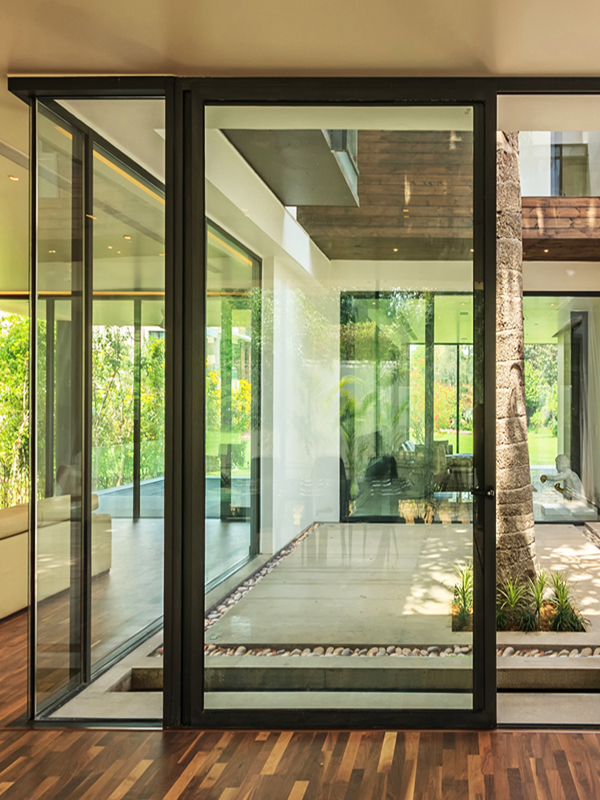 Lyrantzis Christos' business is specialized in aluminous constructions, iron works and shading systems and operates in Sparta serving the prefecture of Laconia and the surrounding areas (Kalamata, Tripoli).

With a high quality guarantee in aluminum and iron constructions of all types at the most competitive market prices and having a long presence in the space we offer our services with consistency and professionalism. We have long-term cooperation with the largest aluminum company Europa, which is a guarantee for the metal construction industry.

Our qualified staff is capable of coping with any manufacturing challenge directly and efficiently.
---
Lyrantzis Christos' business deals with the house savings program for the energy savings of the building according to its energy class.
We are at your disposal to help you save money with practical and cost-effective solutions and solve any questions you may have about the program.
Please contact us for further information.